×
Dear Visitor,
We hope, you and your loved ones are safe and healthy during this time, where the entire world is facing the biggest crisis. While we are fighting this unprecedented situation, We almoajilhardware would like to hold our customers together in an environment of support. We kindly inform you that our supply chain has not been interrupted by this crisis, our all sales channels are working virtually and on-sites to serve all the demands, within the rules and regulations of Goverment. We wish you a healthy & safe stay.
Products in High Demand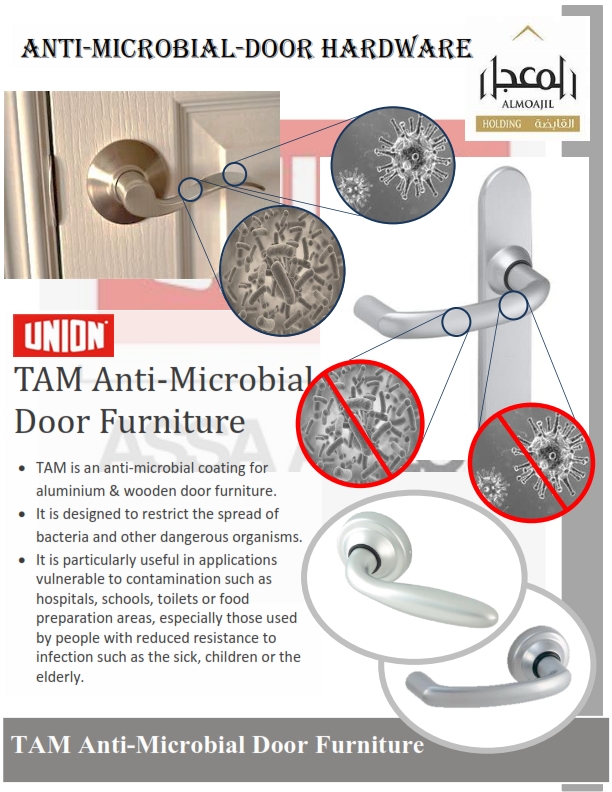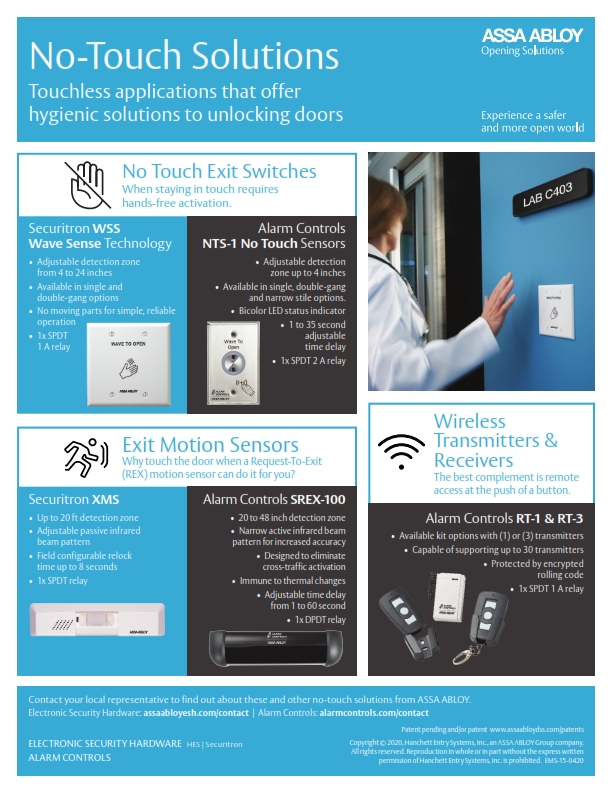 About Us
---
ABDULAZIZ & SAAD AL MOAJIL TRADE & INVESTMENT CO. Is a group of companies under the logo of ALMOAJIL HOLDING which is diversified from Hardware Business, Investment, Manufacturing & Productions, Real Estate and Construction.
We ALMOAJIL HARDWARE operating under them and It is a pleasure to present ourselves as the Sole Agent & Distributor of most of the prominent and legendary brands like Yale, UNION, MAB, Corbin, Valli & Valli along with other American ANSI driven brands for the Kingdom of Saudi Arabia and other Gulf Countries. As one of the traditionalist in Saudi Arabia, Al-Moajil is the most appreciated title in the market and we pioneered the Door Hardware Trading Industry over the past 50 Years.
New Product Range
Our Protfolio
---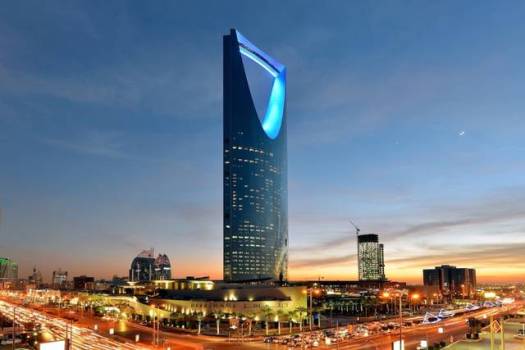 PROJECTS IN KSA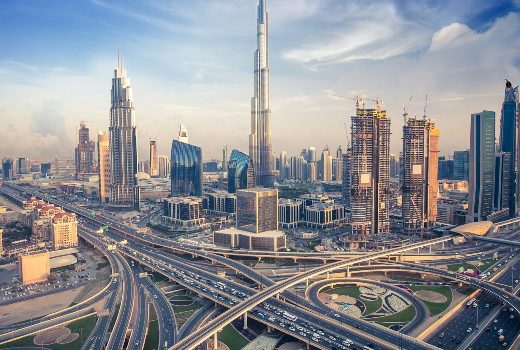 PROJECTS IN UAE
Yale Smart Home CCTV
The Yale Smart Home CCTV Systems allow you check in on your property even when you're out. The Yale View app lets you view your home from anywhere at any time via a smartphone, with the cameras providing enhanced night vision for clear images, even in poor weather conditions.
Home View Cameras
The Yale range of Home View Cameras offer peace of mind by allowing you to view inside your home remotely from your Smartphone or Tablet in HD720 quality.
Digital Door Locks
Yale offer an extensive range of connected Smart and digital door locks that integrate with both the alarm systems creating a completely compatible home security system.
RetroV-Power Door Closer
The new, easy way to replace Briton 2003 Series door closers and keep your existing door…the new, high performance RetroV from UNION
UNION-Architectural Ironmongers
ASSA ABLOY provides a range of solutions for AIs from some of the best-known and trusted brands in security. With a product range that includes master key systems, security and emergency locks, electric locking products, and supporting architectural hardware such as door furniture, hinges, door closers and escape systems, ASSA ABLOY can support AIs on a range of specifications.
Our Brands
---